"Fossies" - the Fresh Open Source Software Archive
Member "blender-2.93.1/readme.rst" (22 Apr 2021, 1236 Bytes) of package /linux/misc/blender-2.93.1.tar.xz:
---
As a special service "Fossies" has tried to format the requested source page into HTML format (assuming markdown format). Alternatively you can here
view
or
download
the uninterpreted source code file. A member file download can also be achieved by clicking within a package contents listing on the according byte size field. See also the last
Fossies "Diffs"
side-by-side code changes report for "readme.rst":
2.92.0_vs_2.93.0
.
---
Blender
Blender is the free and open source 3D creation suite. It supports the entirety of the 3D pipeline-modeling, rigging, animation, simulation, rendering, compositing, motion tracking and video editing.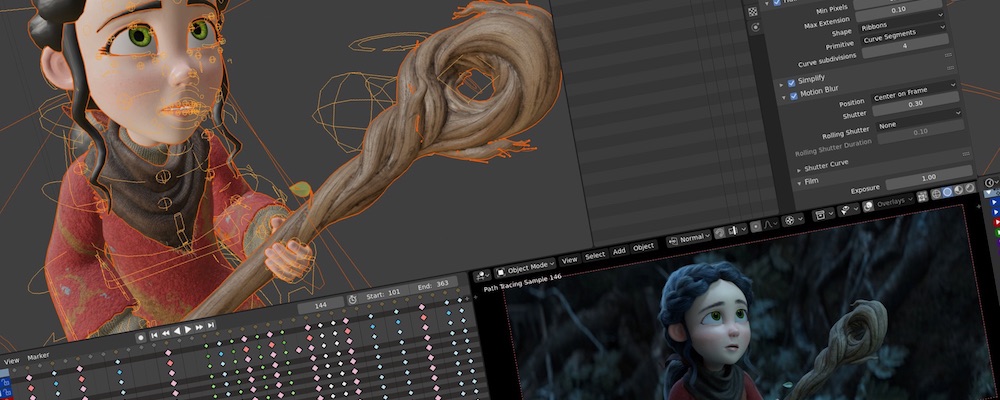 Project Pages
Development
License
Blender as a whole is licensed under the GNU General Public License, Version 3. Individual files may have a different, but compatible license.
See blender.org/about/license for details.